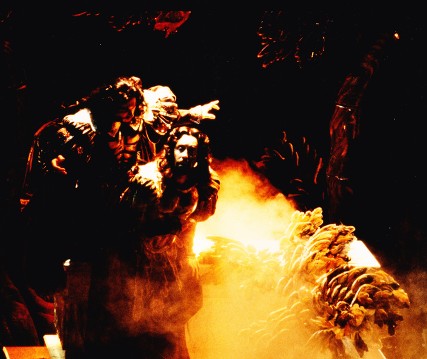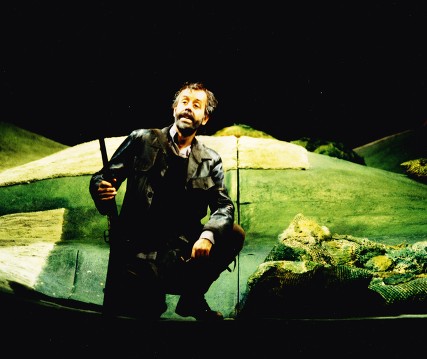 I have been teaching for over 30 years, and work with voices of all ranges. I have worked with singers throughout Europe, as well as The Far East and Russia. I have also given master classes in many countries, and frequently appear on audition and adjudication panels.
My teaching is based on the Bel Canto tradition of 'good singing' and beauty of tone. This includes developing strength and stamina as well as agility, flexibility and range. My main aim is to develop each singer's individual vocal qualities, whatever their voice type or repertoire, and prepare them for performances at every level of their careers.
My long experience as a performer also allows me to share my practical knowledge of the stage and concert platform. I have also directed several operas, both in England and abroad, and have a broad knowledge of stage craft and character development. With my keyboard and language skills I am able to teach and coach a wide variety of repertoire and styles.
My students contnue to appear on major stages around the world (Royal Opera House Covent Garden, English National Opera, Glydebourne Festival etc) as well as at smaller festivals and with oratorio societies.